Learn How to Sing With One of the Worlds Leading Vocal Coaches!
ONE-TIME PAYMENT = LIFETIME ACCESS!

Download Files & Online Streaming.

Quick access eBook inside the course.

170+ lesson course w/quizzes to measure your progress.

500+ videos & audio training content.
62 workouts in slow, medium & fast speed.

Specialized workouts for men & women.

Step by step instructions that teach you HOW to train.

Real-Time chat enables you to contact Robert Lunte for support.

30 day money back guarantee on the online course.
Master Vocal Coach, Clinician, Author & Singer: Robert Lunte
Maestro Lunte has brought innovation to the craft and profession of vocal technique training techniques and pedagogy methods.
Robert Lunte is the owner and founder of The Vocalist Studio (TVS).
TVS is an Internationally recognized voice training school for singing vocal techniques, public speaking, voice consultation and advanced vocal instruction for teachers. Robert is also the author and producer of the critically acclaimed vocal instruction training course and book, "The Four Pillars of Singing".
A recognized expert in public speaking, vocal health and technique training, and presenting, Robert Lunte has launched an internationally acclaimed training and coaching program (practiced in 120 countries and 9 languages), written a best-selling book (10K copies sold), produced the one of the world's leading online courses for vocal training (5k students) and built an expansive online community (17K+ members).
Robert is also the founder of The Modern Vocalist World, the #1 online resource for vocal education and networking on the internet.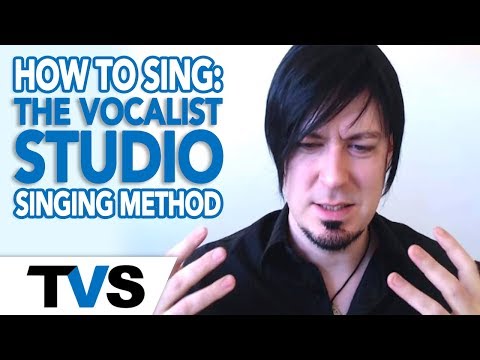 THE FOUR PILLARS OF SINGING - THE REAL TRUTH!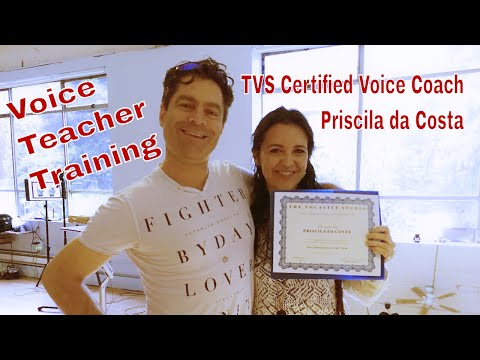 Voice Coach Training - Priscila da Costa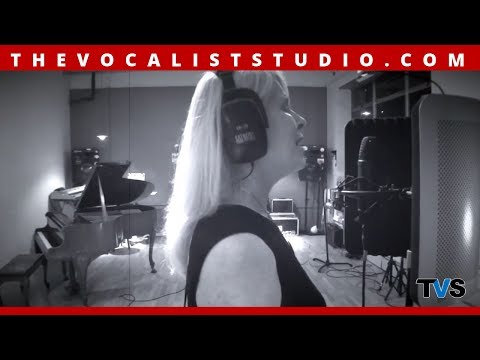 Belinda Was Terrified, NOW She Sings Coldplay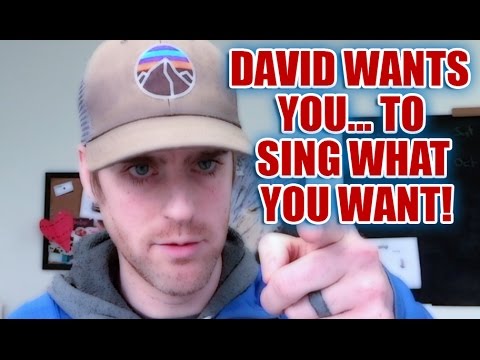 Robert Lunte Student - Achieves Childhood Dream!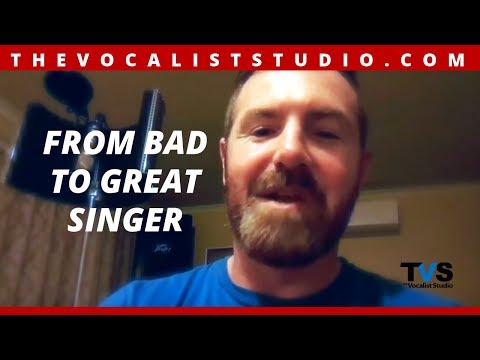 Get A Clear Voice Training Plan!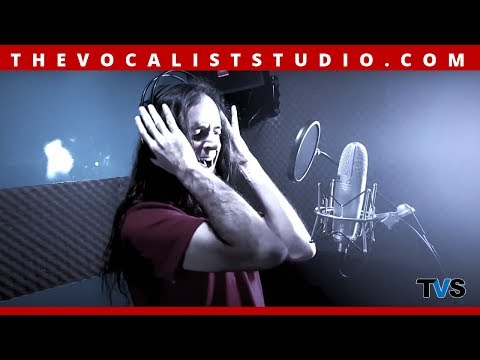 Eduardo Shares His TVS Story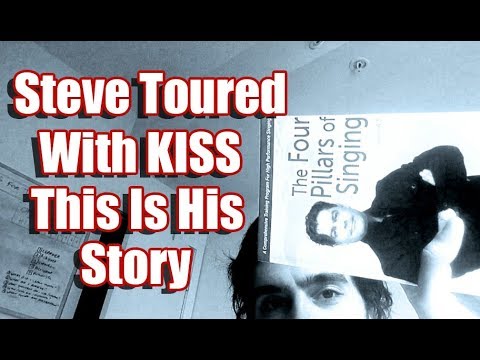 Steve Toured With KISS - He Found His Voice!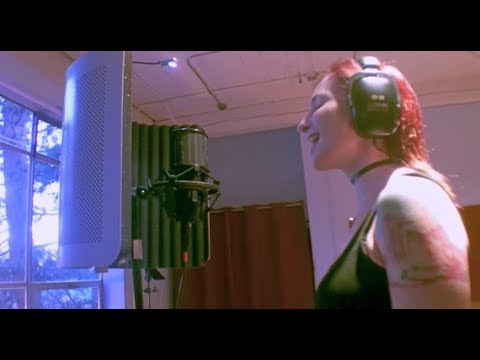 Erin Colby Testimonial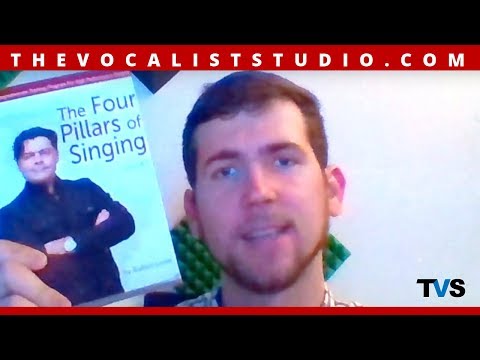 Get Beefy Vocal Folds NOW!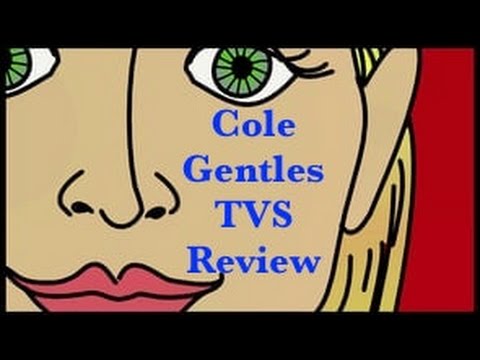 Are Lip Trills Annoying You? - Cole Gentles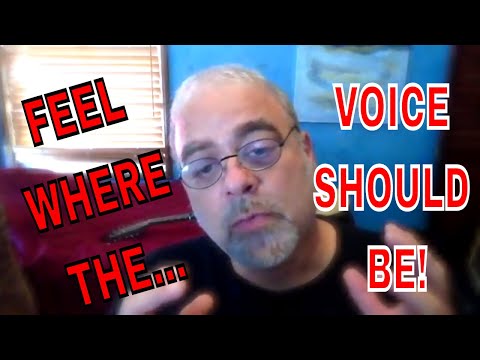 Feel Where The Voice SHOULD Be! - Kevin Ashe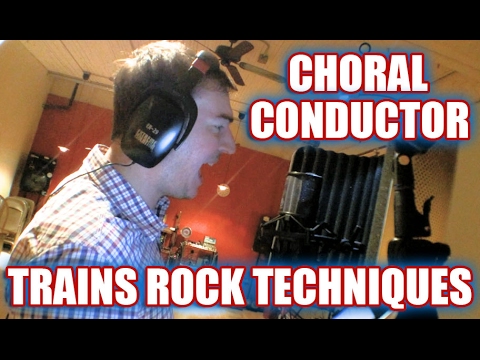 Robert Lunte - World Class Choral Conductor Trains TVS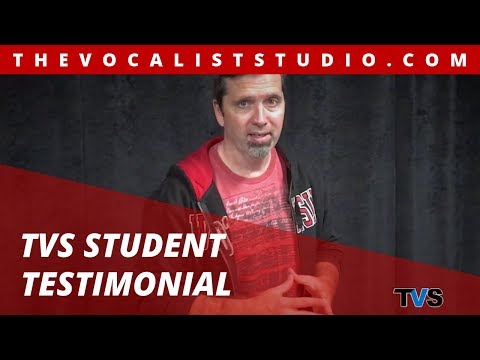 Robert Lunte's Vocal Program is CRAZY BIG!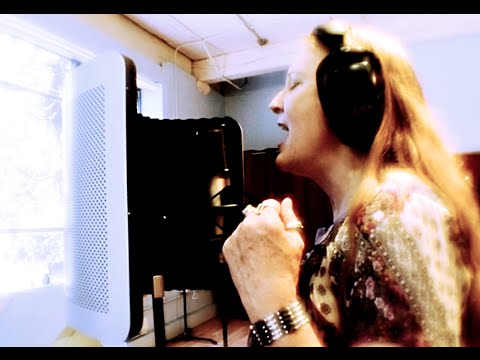 The Vocalist Studio - Testimonial - Carmel Bolene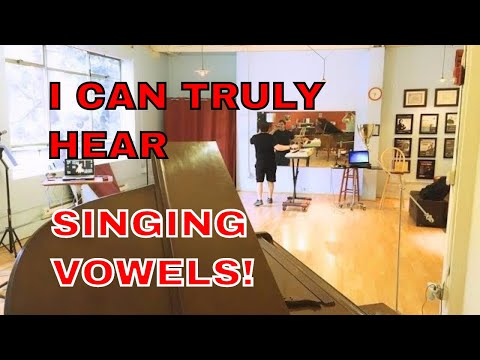 Brian Learns Vowel Modification & Can Hear Formants!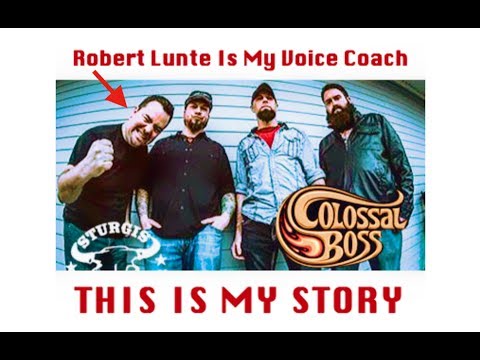 My Story About Training With Robert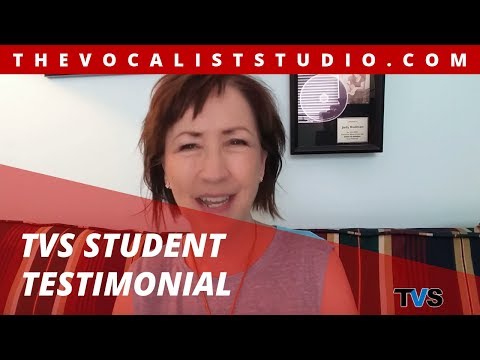 Robert Lunte - Thank You Judy Rodman For Your Support!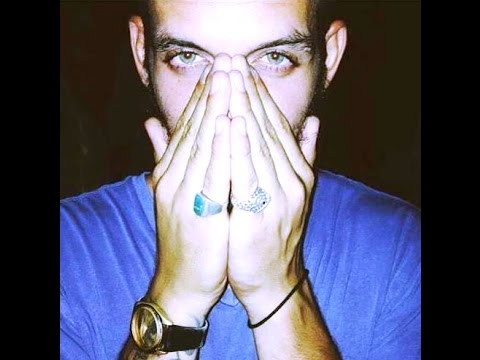 Robert Lunte - Bryan Ellis Stopped Chasing Vocal Gurus!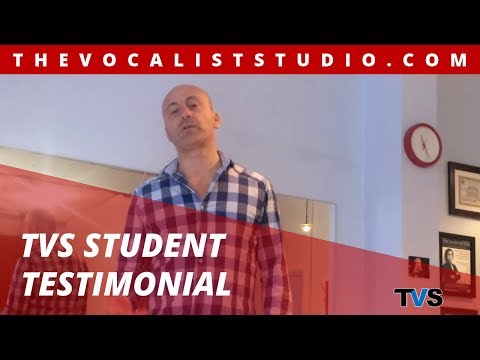 Robert Lunte Is My Voice Coach & I am From FRANCE!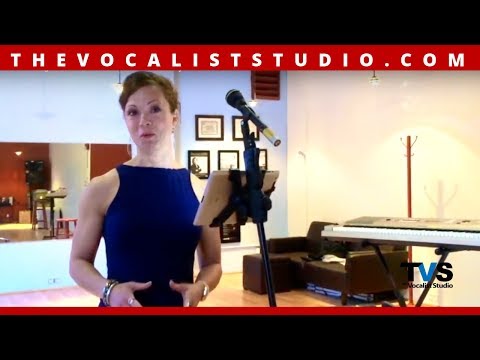 Robert Lunte Is My Voice Coach & This Is What Happened!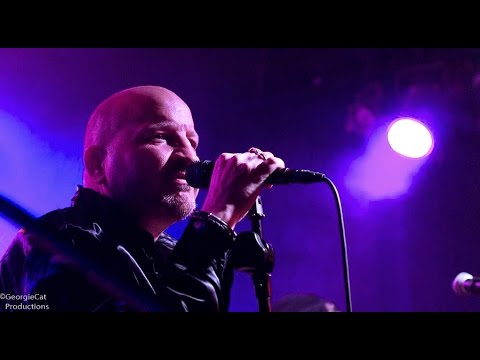 Robert Lunte - I Got A New Voice Coach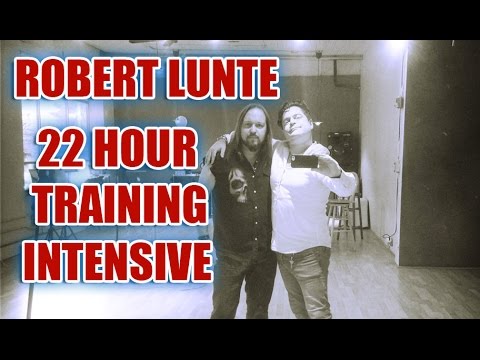 Robert Lunte Vocal Training - 22 Hours of Belt Training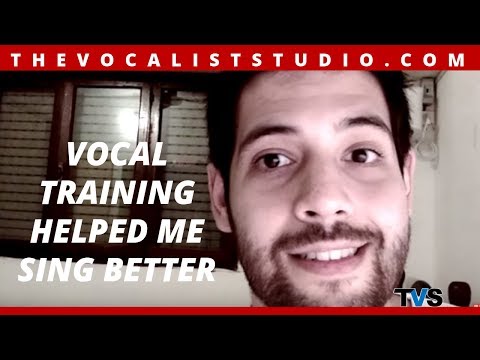 Robert Lunte - Exposed For Who He Really Is!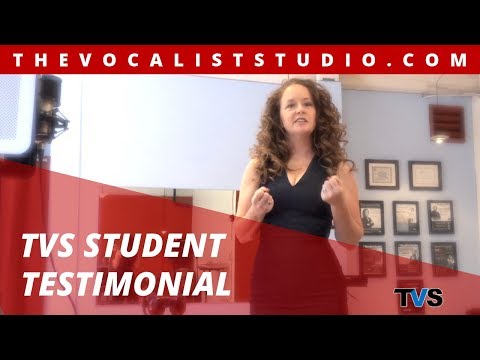 The Vocalist Studio - Testimonial - Wendy Janca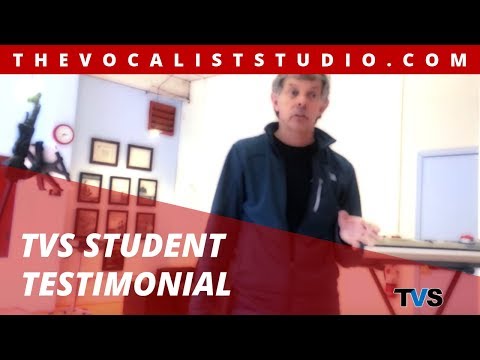 The Vocalist Studio - Ed Eades Testimonial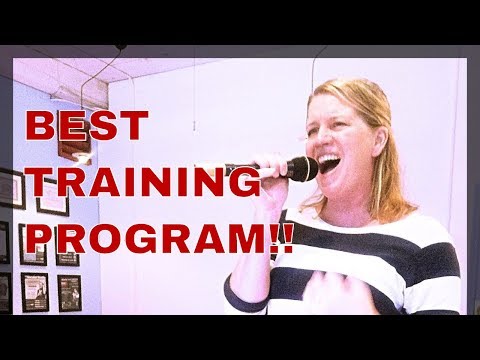 The Vocalist Studio - Testimonial - Jenn Richardson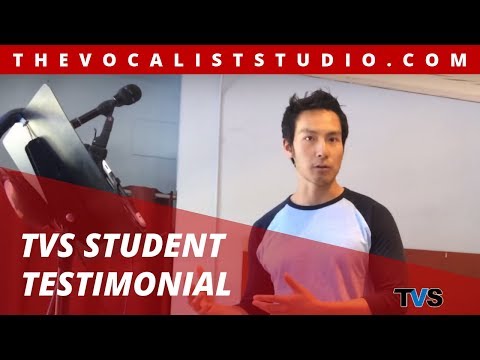 The Vocalist Studio - Testimonial - Tim Liu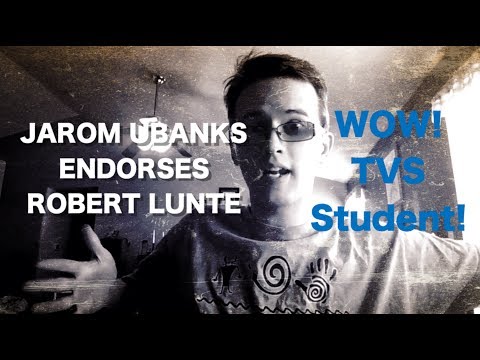 The Vocalist Studio - Testimonial - Jerom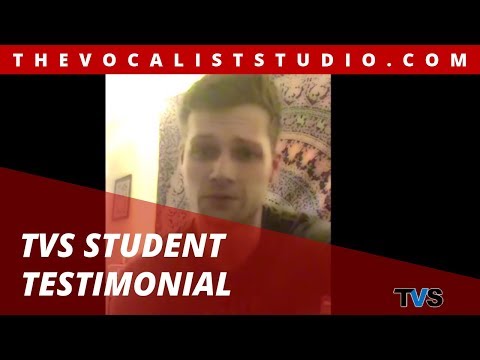 I've Been Training With Robert Lunte For Four Months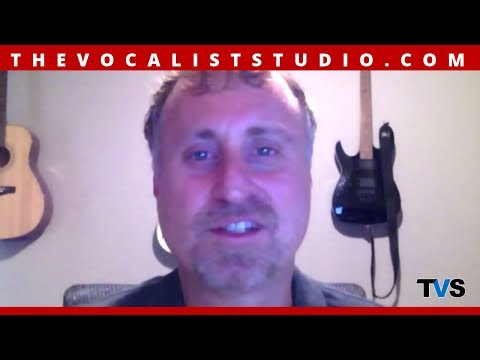 The Vocalist Studio - Testimonial - Tyler Cheney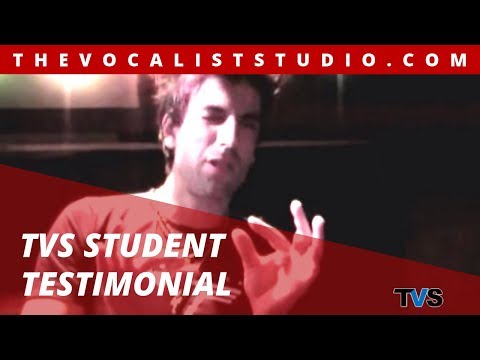 The Four Pillars of Singing - Jose Freitas - Testimonial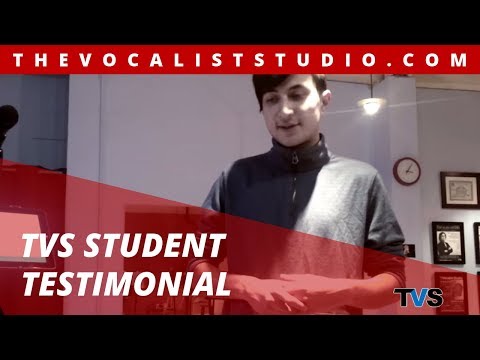 Training U2 Pride (In The Name) - Testimonial - Jacob Williams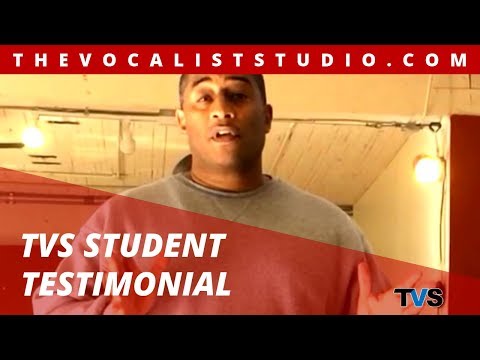 The Vocalist Studio - Train Your Singing Voice With Intensity!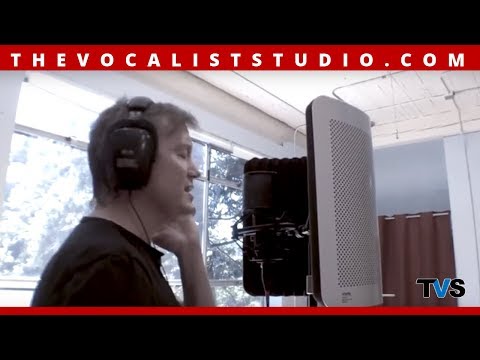 The Vocalist Studio - Testimonial - Michael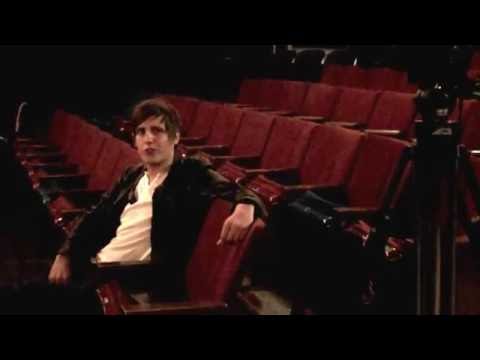 The Vocalist Studio - Ken Karlsson - From Sweden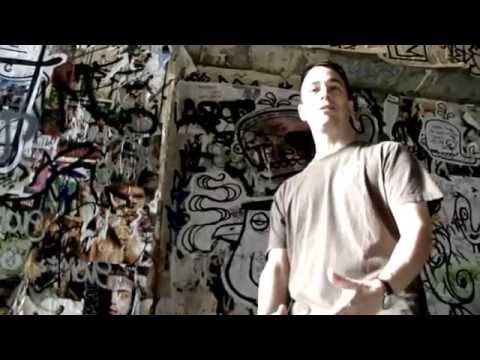 The Vocalist Studio - Mark Dittenber - Testimonial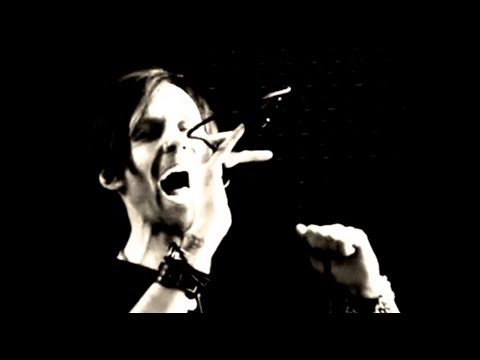 The Vocalist Studio - Mip Phillips - Testimonial
How the singing voice works

Totally understand how the singing voice works and how to take ownership of your own training routines, destiny and results. The four pillars of singing empowers students to be able to do it all on their own.

Range augmentation

The ability to sing in a full voice, above the vocal break and develop the head voice for range augmentation.

Art of singing

How to apply all the lessons to the art of singing.
Extend your vocal range

The ability to extend vocal range by bridging the passaggio, or vocal break seamlessly.

The acoustics of singing

The ability to use singing vowels and resonance as the key to opening up their voice and properly trouble-shooting problems. The understanding of the acoustics of singing is critical to really becoming great and solving many problems.

Command over key vocals

Students will have command over the key vocal effects; distortion, grit, rattle, vibrato, sobbing, yarling and more!
Product Description
| Course | Lectures | Duration |
| --- | --- | --- |
| Prepare For Your Vocal Training | 3 Lectures | 16:52 |
| Vocal Training Techniques and Myth Busting | 21 Lectures | 03:13:36 |
| The Vocalist Studio (TVS) Methodology | 13 Lectures | 02:09:03 |
| Training Vocal Onsets | 10 Lectures | 01:54:28 |
| Physical Modes | 7 Lectures | 01:06:44 |
| Acoustic Modes | 15 Lectures | 02:37:19 |
| Vocal Effects | 8 Lectures | 51:42 |
| Training Warm Ups | 6 Lectures | 49:30 |
| Training Onsets | 8 Lectures | 01:05:40 |
| Training Onsets & Sirens | 16 Lectures | 02:10:01 |
| Training Singer-Cizing | 13 Lectures | 02:08:09 |
| Training Intermediate Demonstrations | 21 Lectures | 01:43:06 |
| Training Advanced Demonstrations | 20 Lectures | 01:25:48 |
| What's Next? | 2 Lectures | 02:46 |