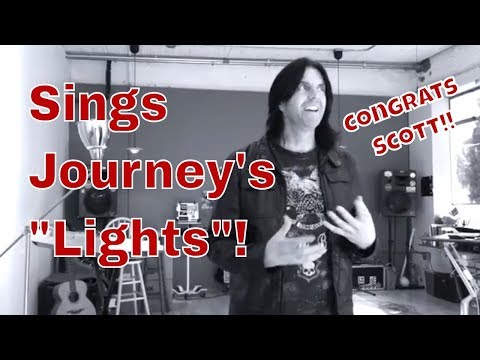 Sing's Journey On 1st Lesson!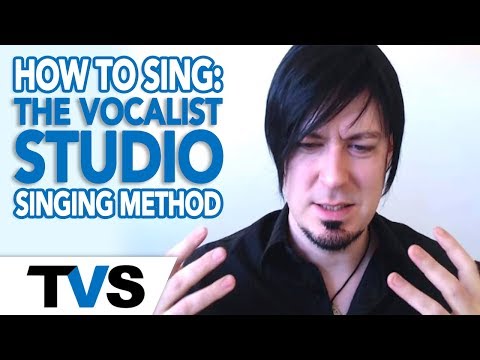 TVS THE REAL TRUTH!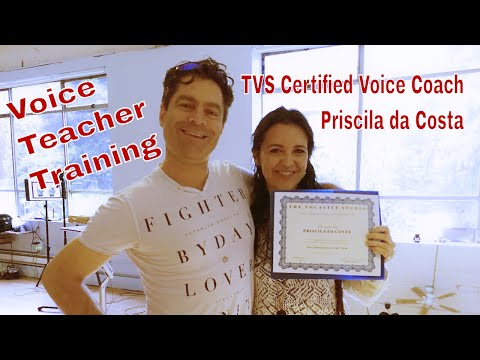 Voice Coach Training Priscila da Costa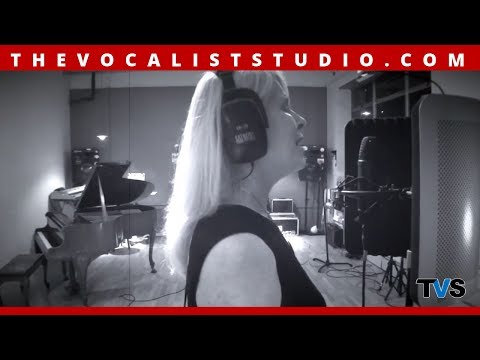 Belinda Was Terrified, NOW She Sings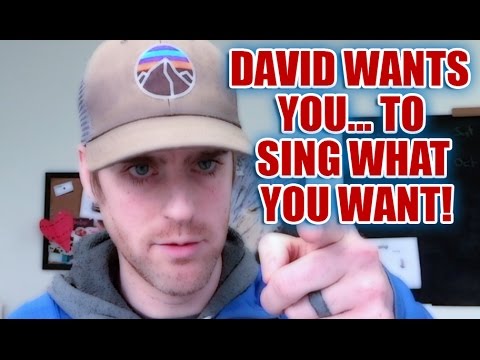 Achieved Childhood Dream!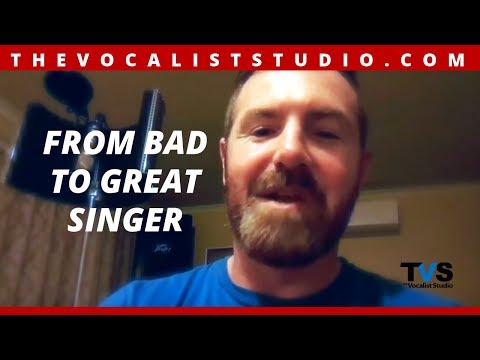 Get A Clear Voice Training Plan!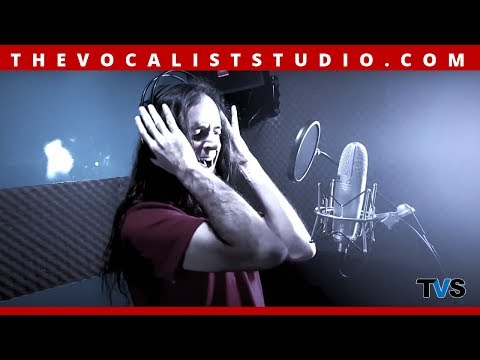 Eduardo Shares His TVS Story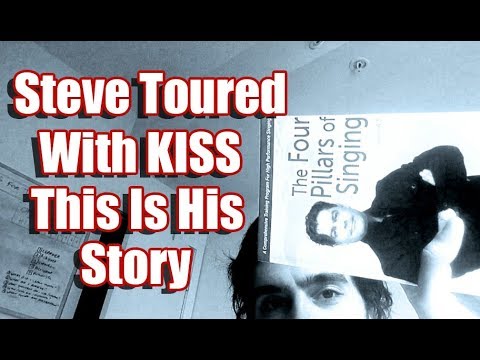 Steve Toured With KISS!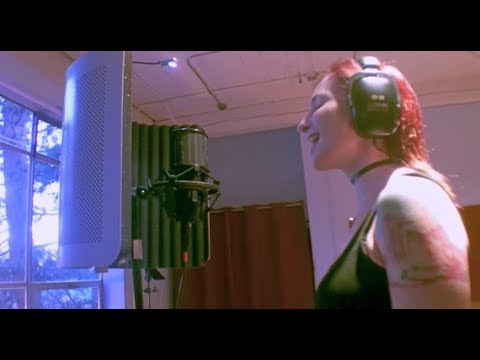 Erin Colby Testimonial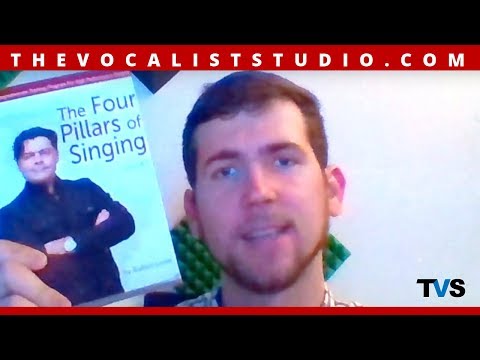 Get Beefy Vocal Folds NOW!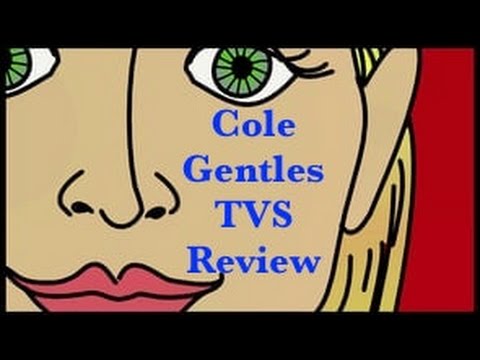 Are Lip Trills Annoying You? – Cole Gentles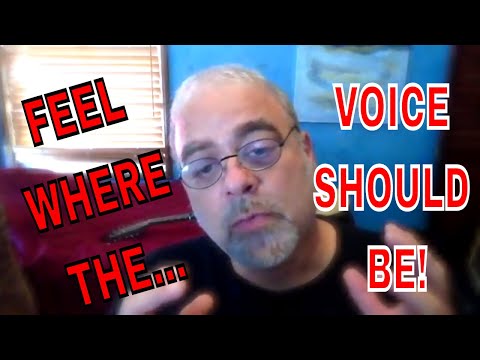 Feel Where The Voice SHOULD Be!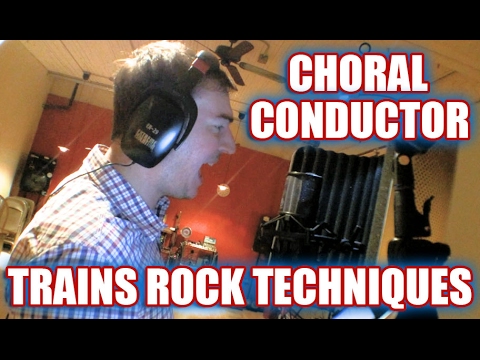 World Class Choral Conductor Trains TVS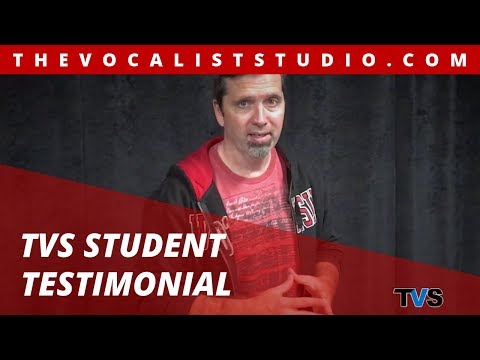 Lunte's Vocal Program is CRAZY BIG!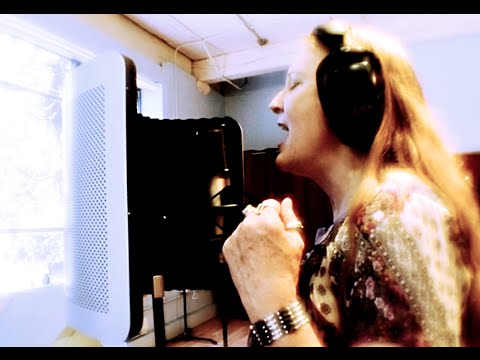 Testimonial – Carmel Bolene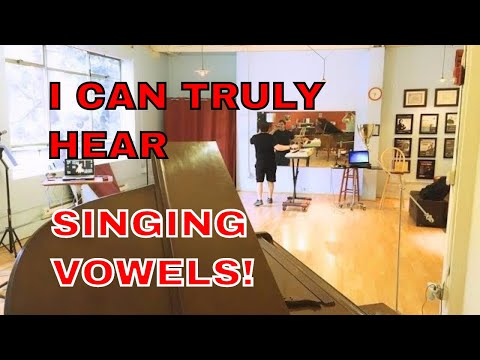 Vowel Modification!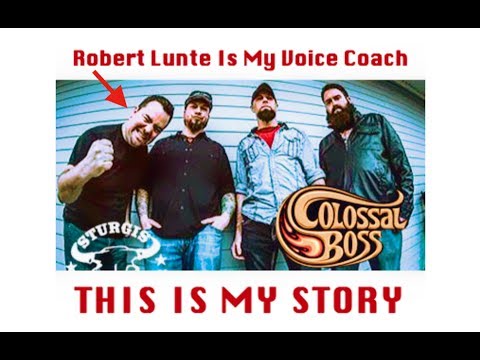 My Story About TVS Training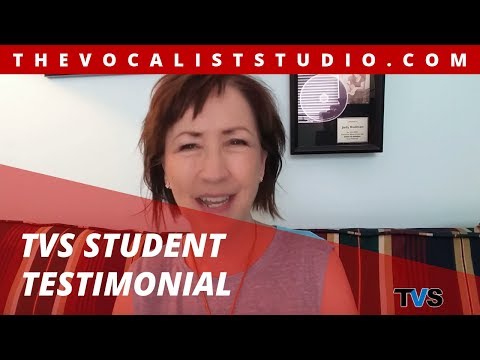 Judy Rodman Famous Coach Endorsement!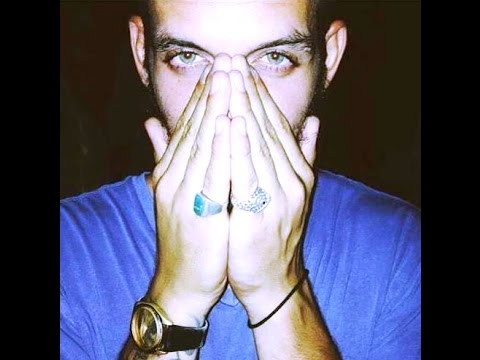 Stopped Chasing Vocal Gurus!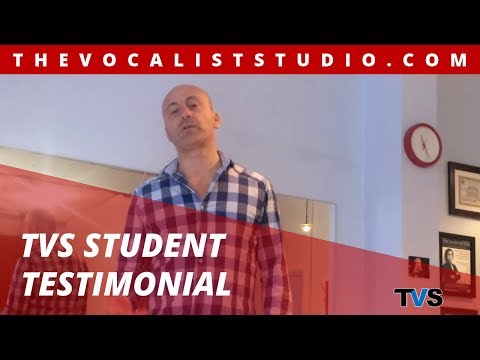 I am From FRANCE!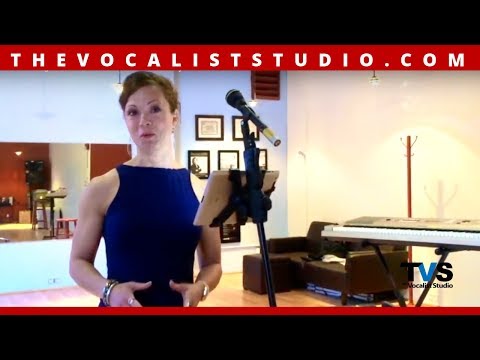 This Is What Happened!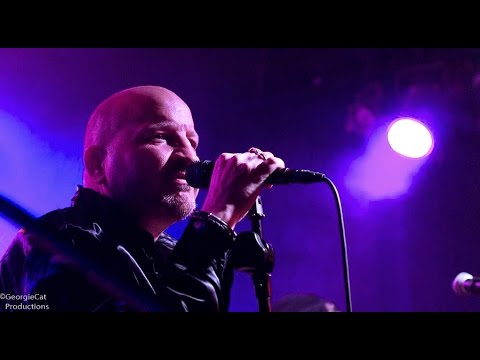 Robert Lunte – I Got A New Voice Coach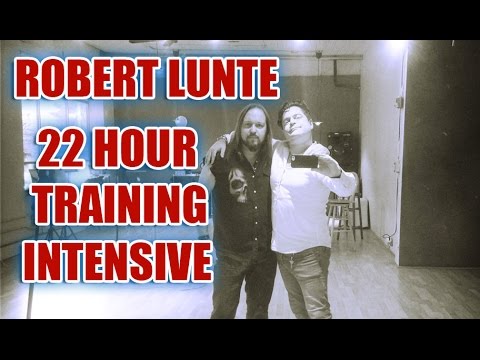 22 Hours of Belt Training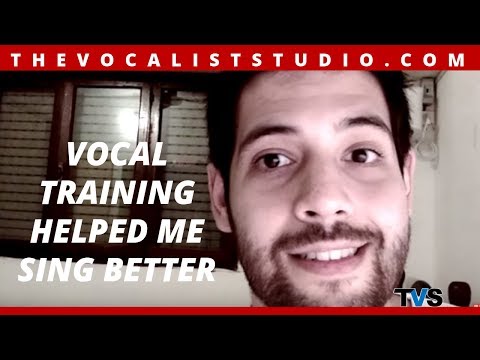 Robert Lunte – Exposed!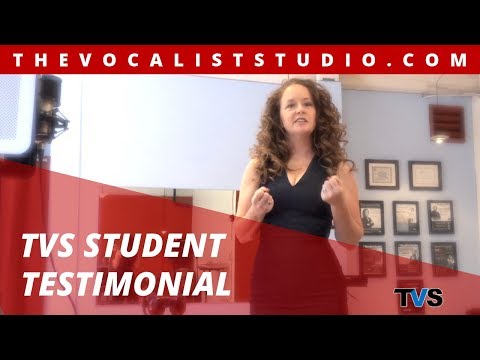 Testimonial – Wendy Janca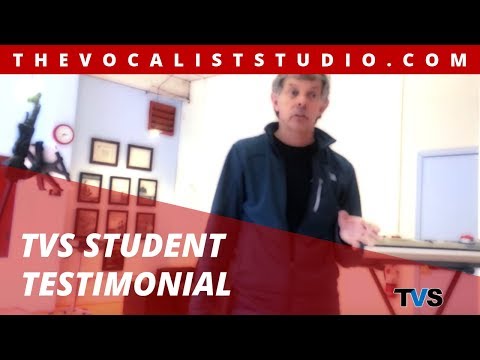 Ed Eades Testimonial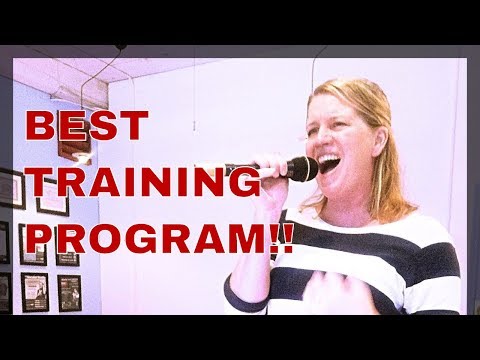 Testimonial – Jenn Richardson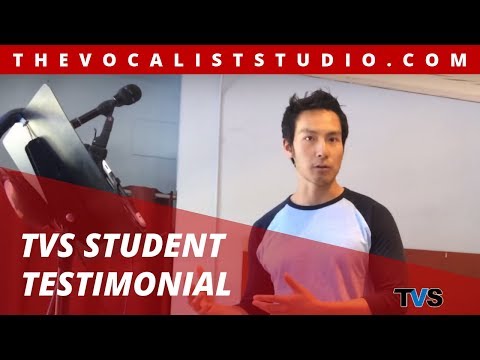 Testimonial – Tim Liu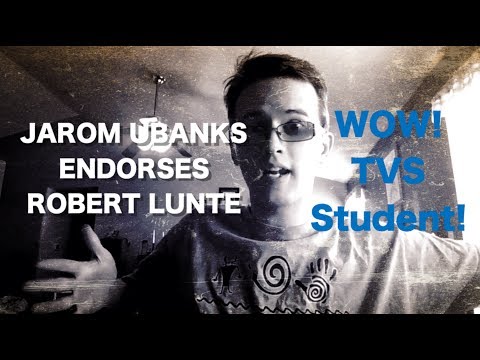 Testimonial – Jerome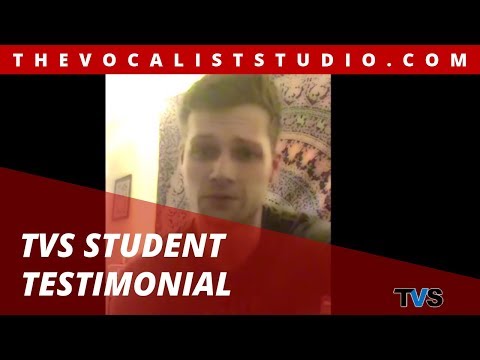 Been Training For 4 Months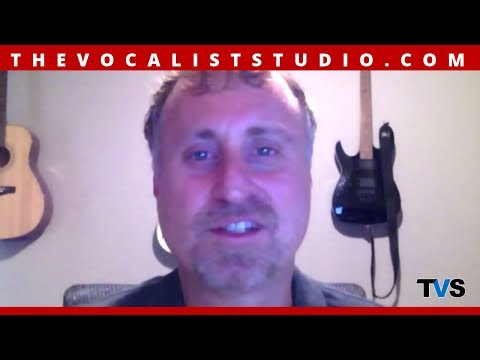 Tyler Pro Dual Pianist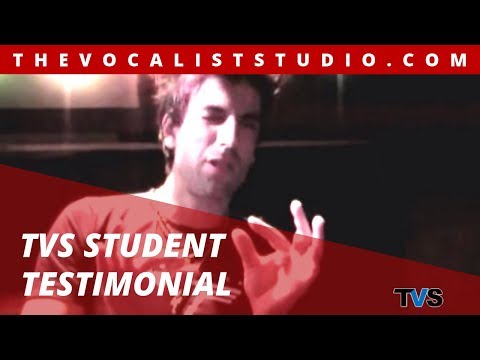 Jose Freitas – Testimonial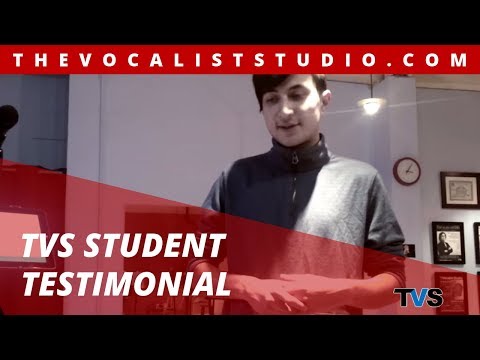 Training U2 Pride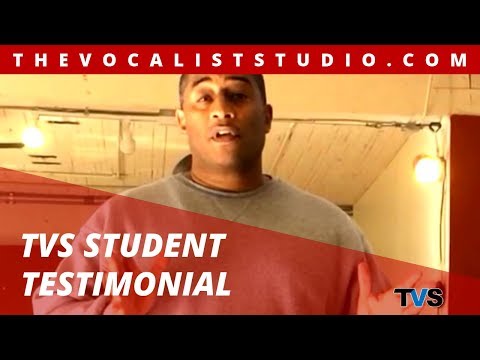 Train With Intensity!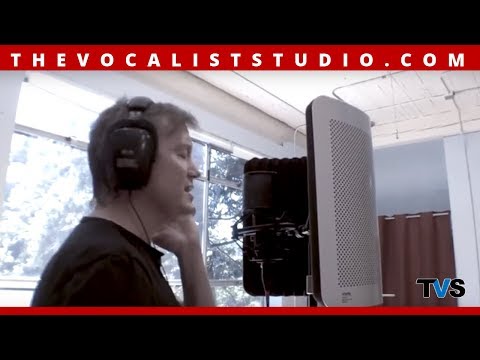 Testimonial – Michael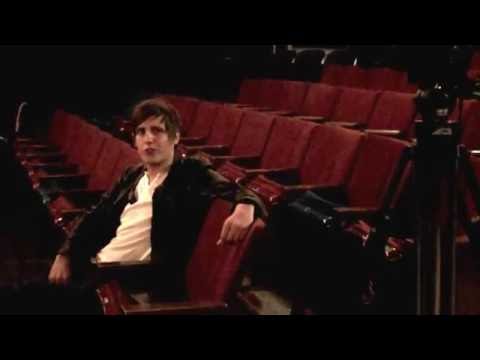 Ken Karlsson – From Sweden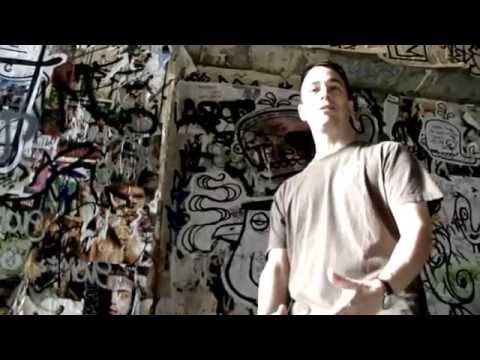 Mark Dittenber – Testimonial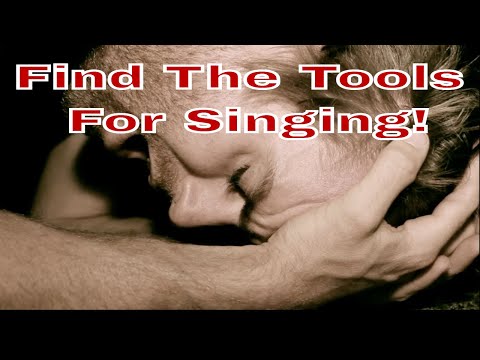 Head Voice David's Story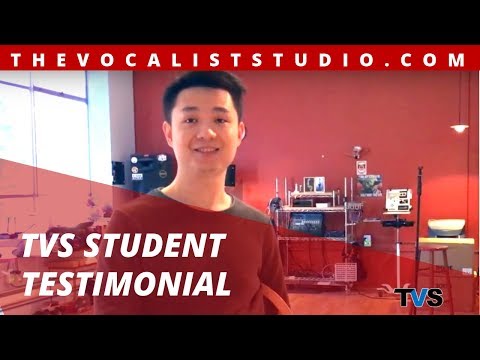 Chuwei's Experience in English & Chinese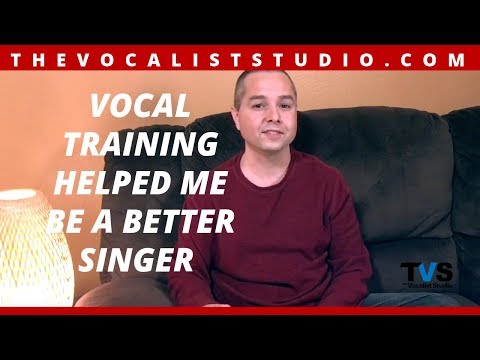 TVS Training Changed His Life!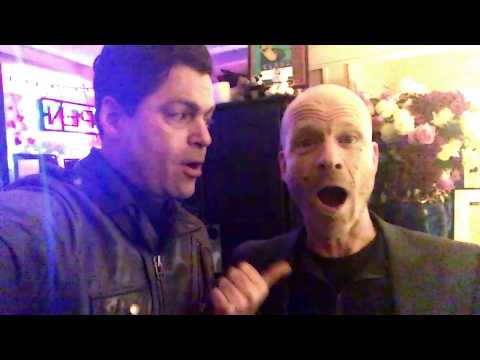 Hans recorded TVS workouts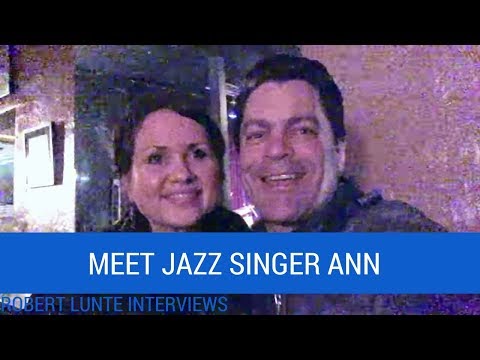 Ann at Egan's Jazz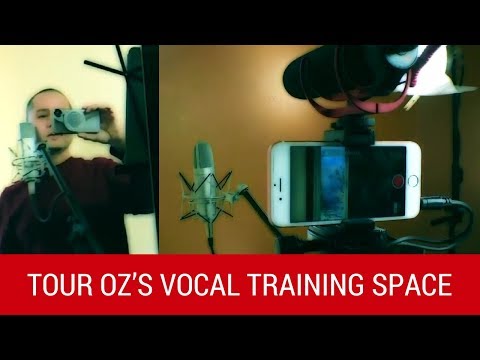 Oz's Vocal Training Space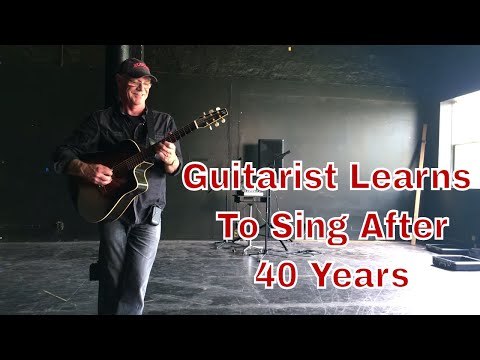 Immediate Help with Immediate Results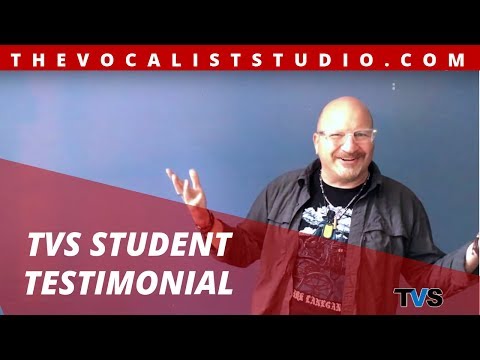 A Community of Singers – Vocal Athlete Intensive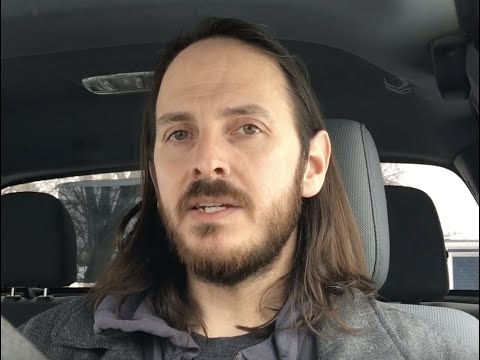 Michael Rendon – Advise on How To Choose a Vocal Program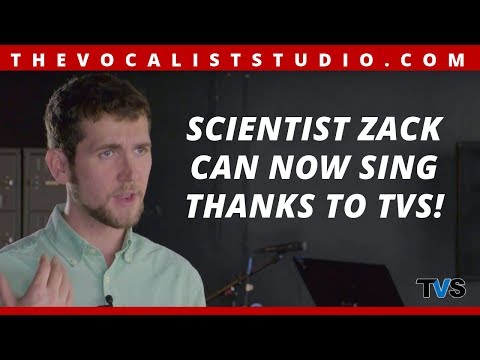 ZACK likes the Science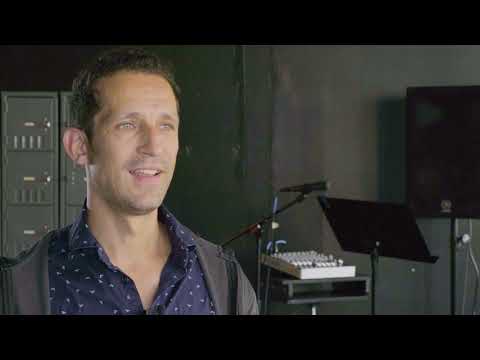 SHAM from Denmark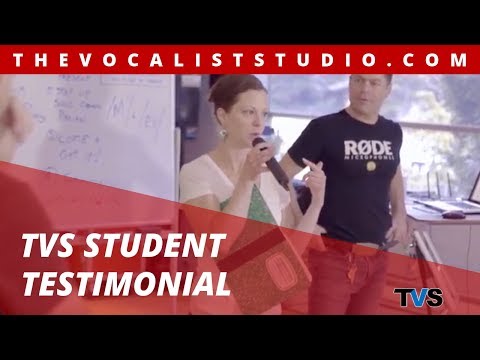 Sara Ellen Gained Her Singing Confidence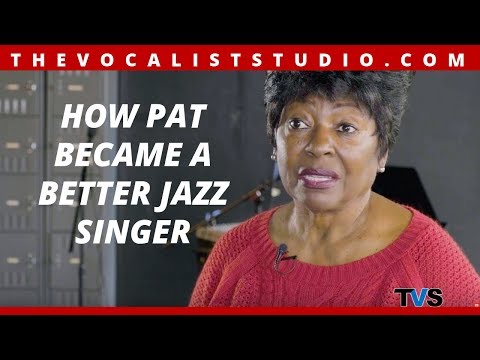 Pat Johnston's Jazz Singing Journey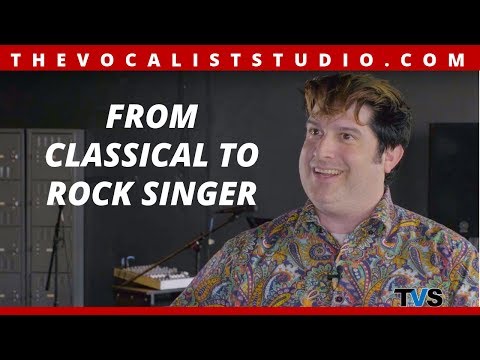 US Karaoke Manager Joshua Baron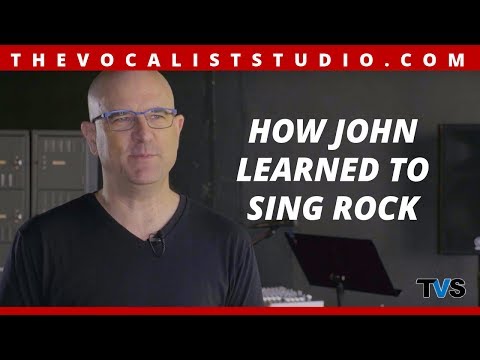 John Galbraith Learned To Sing Rock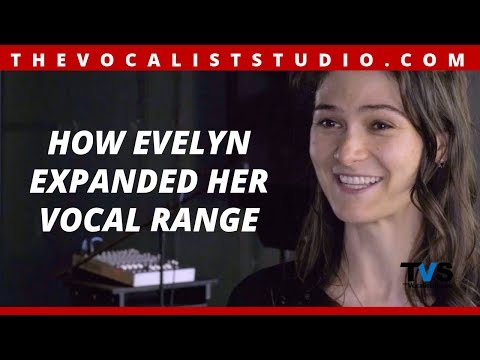 Cruise Performer Sings Better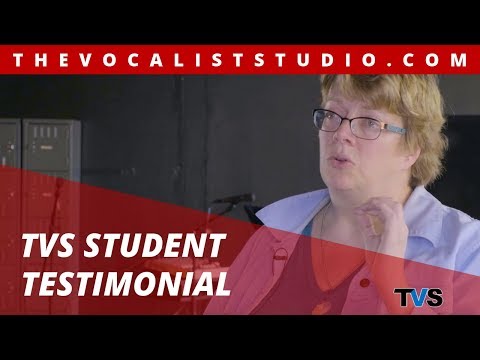 Cathy Shares Her Singing Journey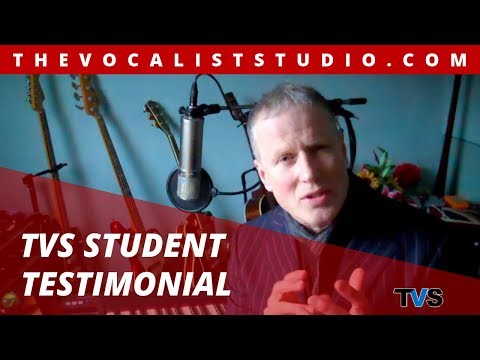 Famous Songwriter Gives Feedback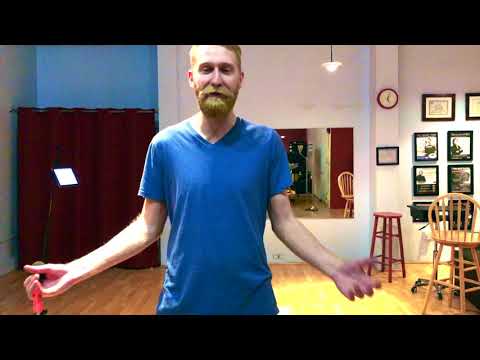 New Student Ricky Sings Dream Theater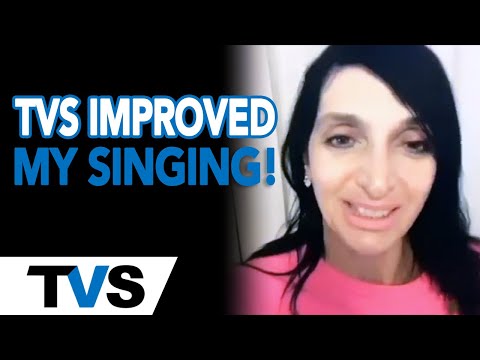 TVS improved my singing in a month!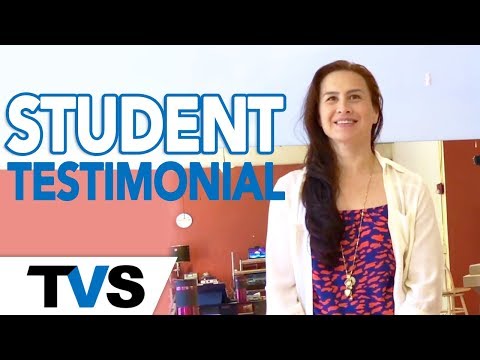 Anna Dejero – Voice Coach in Training Testimonial